Freelance web developer Tunisia
Freelance Content Management System
Content Management System (CMS)
The most important aspect of any website is its content, the message it is there to portray. They key to a successful website is relevant, fresh, up to date content. To achieve this goal any website worth its salt will have a Content Management System (CMS) which allows the owner (you) to update the content on a daily basis without having to pay a web designer to do so.
The best thing about my CMS website is that you can gain access to the CMS interface from anywhere in the world just by entering the username and password. This means that you will never have to worry about making the necessary changes on your website, even while you are out on a business trip or holidaying in some exotic tropical island.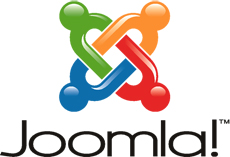 By utilizing the various functions available in my CMS such as file managers, image managers, and multi-user support complimented by user group's management, you can easily reduce your work burden by distributing the website management works among your employees. You will also be able to increase your savings manifold because you will then never have to incur expenses on hiring the services of website management professionals who often charge top dollars for their services.
Joomla, Wordpress Website Development
I customize your Joomla, Wordpress for its theme/template/layout. I can convert your design or PSD to Joomla/ Wordpress theme. I also provide other Joomla, Wordpress based CMS solution like module development, installation, even can host your CMS based website.
In the present Joomla, WordPress CMS additionally you can also have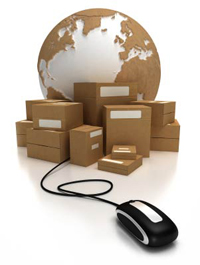 Document Management services
Photo and video gallery
E-Commerce facility and Shopping cart
Forums Management and Private Chat Software
Personal web sites or blogs
Blogs Management
Calendars and Event Management
User Registration, user management
E-Mail and Newsletter Services
Banner advertising systems & many more...
Web Design
Web Development
Web Application
Web Marketing