Freelance web developer Tunisia
Freelance Social Media Optimization
Social Media Optimization (SMO)
Social Media Optimization (SMO) has emerged as one of the most powerful forms of online marketing. In general, SMO includes strategically placing your product or brand in front of the millions of eyeballs that occupy, religiously, the social networking community
Social media is currently one of the fastest growing online marketing strategies. Social media creates a fusion between marketing, PR, advertising, and true customer interaction. For a brand to begin social
media, they must first understand their business goals, then design a strategy that will support them. Like other Internet marketing efforts, social media is an investment in the long term online visibility.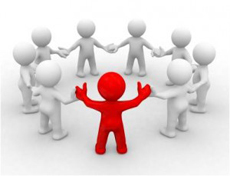 In general, SMO is about generating buzz, lots of it. However, in the process of generating buzz SMO allows you to strategically build external links, increase website traffic, and proactively manage your brand.
Before your Social Media Optimization campaign gets into full swing an organized SEO campaign should be put into place to have the highest-ranking site for the terms that you will be promoting. Once you have ranked your site for all of your pertinent keywords you will be ready to receive all of the new searches.
I creates and leads powerful social media campaigns that will intelligently rocket your traffic, promote your brand and grow leads and sales with maximize Return On Investment (ROI) to give you a feeling of power and importance in the marketplace.
I value integrity, honesty, and transparency. I vow to work as hard as possible for my clients to make sure they are successful in the social media world. I proud of the fact that take the time to teach my clients about how to successfully use social sites like Facebook, Twitter, and Ning. It's not just about my ability to produce results, but more importantly, it's about my clients joining me for the ride and executing a powerful campaign together.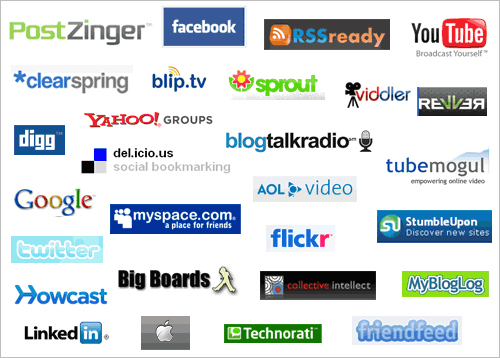 If you are looking to build your business via social media websites, including Digg, Stumbleupon, Facebook, Twitter, MySpace and others, please contact m .
Web Design
Web Development
Web Application
Web Marketing