Freelance web developer Tunisia
Freelance Insurance Management System
Insurance Management System (IMS)
The insurance industry worldwide is facing the challenges of deregulation, consolidation and convergence of financial services. There is today a pressing demand for cutting edge services of insurance business management and enriched customer experiences at a significantly lower cost. An online insurance management system solution helps to solve long-standing time-to-market challenges. A web based insurance management system expertise & solutions can dramatically lower the cost of policy ownership services.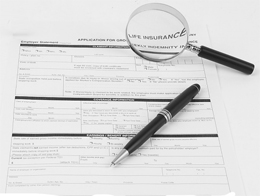 I committed to serving the needs of the clients providing an insurance technology outsourcing service for the insurance industry. i have an in-depth understanding of the insurance business management with dedicated experts to the insurance practice to furnish to the specific business requirements for the industries. I have developed a conceptual framework for the insurance tracking system, processing flows and other assets that enable a detailed analysis of both the life and non-life sectors.

I offer a robust web based insurance solution, which has the flexibility of customizations to match the specific needs of clients for achieving their business goal of good service and revenue generation. Here are those modules for your insurance business management.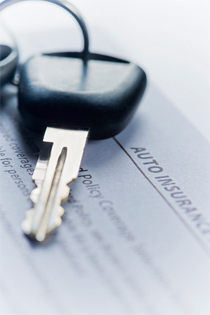 Insurance Policy Administration System
Claims Management Systems
Insurance Agency Management System
Insurance Agents Management System
Policy Management System
User Management System
Endorsements Management System
Data import / Export system
Policy Registration and Quotations Engine
Insurance Administration Management System
Insurance Document Management System
Insurance Accounting and automation
Workflow solutions
Business Intelligence
Web Design
Web Development
Web Application
Web Marketing